Depeche Mode - Should be Higher (Barber's Club Mix)
Depeche Mode approved remix of Should Be Higher..
Long awaited unreleased Club Remix.
[soundcloud]https://soundcloud.com/barberaudio/should-be-higher-barbers-club-mix[/soundcloud]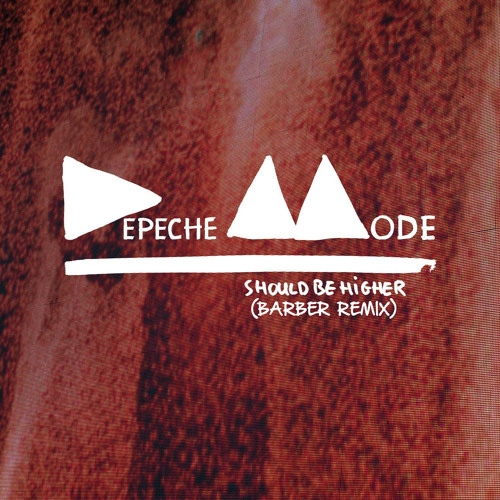 Depeche Mode - Should Be Higher (BLONDISH Remix)
Here's our rework of DM we made at the end of last year for Columbia Records finally. If you've not heard it in our sets, enjoy it here & download it for free.
[soundcloud]https://soundcloud.com/blondish/should-be-higher-blondish-remix-free-download[/soundcloud]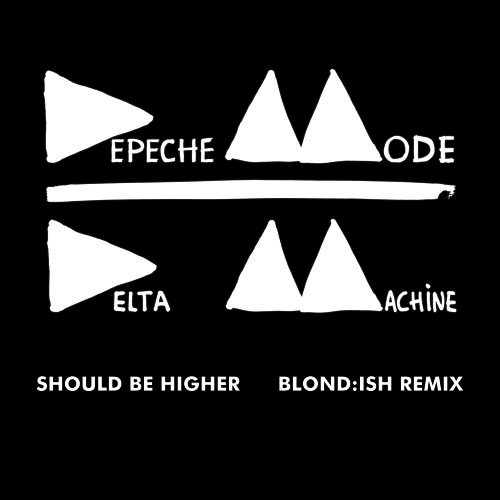 Full DOWNLOAD: